Comrie Angling Club
Due to a decision by the Scottish Government, all salmon and grilse caught on the Earn system must be returned to the water.
Good news, however, for next season.   The River has been reclassified for season 2017, so this restriction will not apply.   It does however remain in force for the rest of 2016.
<![if !vml]>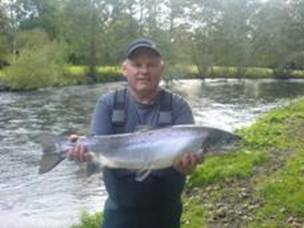 <![endif]>
Rules (Members)     Rules (Day Tickets)
For information about the Club, or about fishing around Comrie, please contact the Honorary Secretary.
Pat Silvey
e-mail : pat@ruchil.co.uk
Tel : 01764 679854.
The River Ruchill is OPEN (13/10/16).
The Ruchill will close for the season after Saturday 15th October.
Water Levels (From SEPA):
River Ruchill : http://apps.sepa.org.uk/waterlevels/default.aspx?sd=t&lc=14965
River Earn : http://apps.sepa.org.uk/waterlevels/default.aspx?sd=t&lc=14966