Comrie Angling Club
<![if !vml]>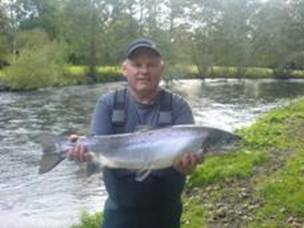 <![endif]>
Rules (Members)     Rules (Day Tickets)
The River Ruchill is CLOSED FOR THE SEASON. (15/10.17)
The consultation period on the proposed re-classification of rivers for 2018 has now closed.   The Angling Clubs and other organisations on the Earn have been working very hard to try to have the reduction to Category 3 reversed;   but, sadly, it is pretty clear that, while we have reason on our side, reason is not what Marine Scotland or the Scottish Government are listening to.
For information about the Club, or about fishing around Comrie, please contact the Honorary Secretary.
Pat Silvey
e-mail : pat@ruchil.co.uk
Tel : 01764 679854.
Water Levels (From SEPA):
River Ruchill : http://apps.sepa.org.uk/waterlevels/default.aspx?sd=t&lc=14965
River Earn : http://apps.sepa.org.uk/waterlevels/default.aspx?sd=t&lc=14966